Looking for a Sunday funday out with your girlfriends? Shop, sip and paint is the perfect way to unwind with your girlfriends.
ABOUT
Marie+co studio will be partnering with THREAD for a Sunday Funday Fall event. Shop the new fall arrivals after or before a saguaro cactus inspired.
* This event will be outside, on THREAD'S front patio.
WHEN:
10/10/2021 | 1PM-3:30PM – Saguaro Cactus Inspired Theme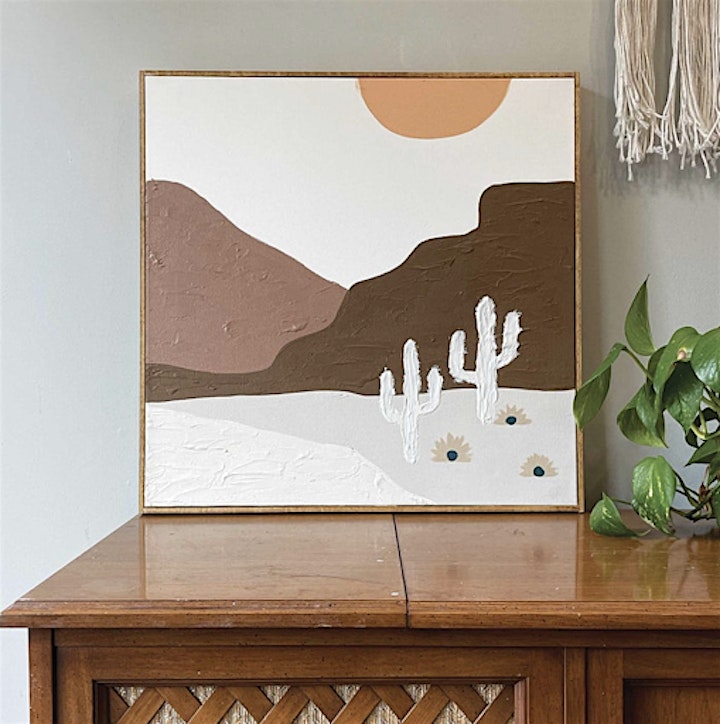 WHAT THE TICKET INCLUDES: $80
Mimosa bar and lite bites by THREAD
All supplies needed for painting (canvas, brushes and paint)
Fall Favorites Fashion presentation by THREAD
*mimosa bar and lite bites by THREAD, painting workshop by Chelsea Bernardo (marie+co studio).
---